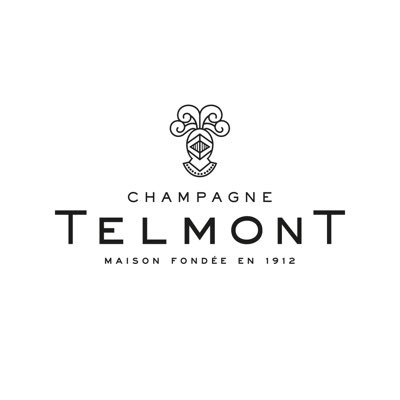 Telmont
Established in 1912, a 4th Generation Family Estate located in Damery, Vallée de la Marne, Champagne. 24.5 Hectares and eight Crus on the right side of the river amongst a landscape of rolling hills, small villages with narrow winding streets and colourful vineyards that change with every season.
The vine of Champagne Telmont is stretching across 24.5 hectares, our vines are planted with the three principal grape varieties of Champagne: Pinot Noir, Meunier, and Chardonnay. Nestled on the slopes of the Marne Valley, our vineyards include eight crus including Damery, Champignol-lez-Mondeville, and Urville.
Our Champagne is of a quality that can only be attained through a profound respect for nature and devotion to the art of Champagne.