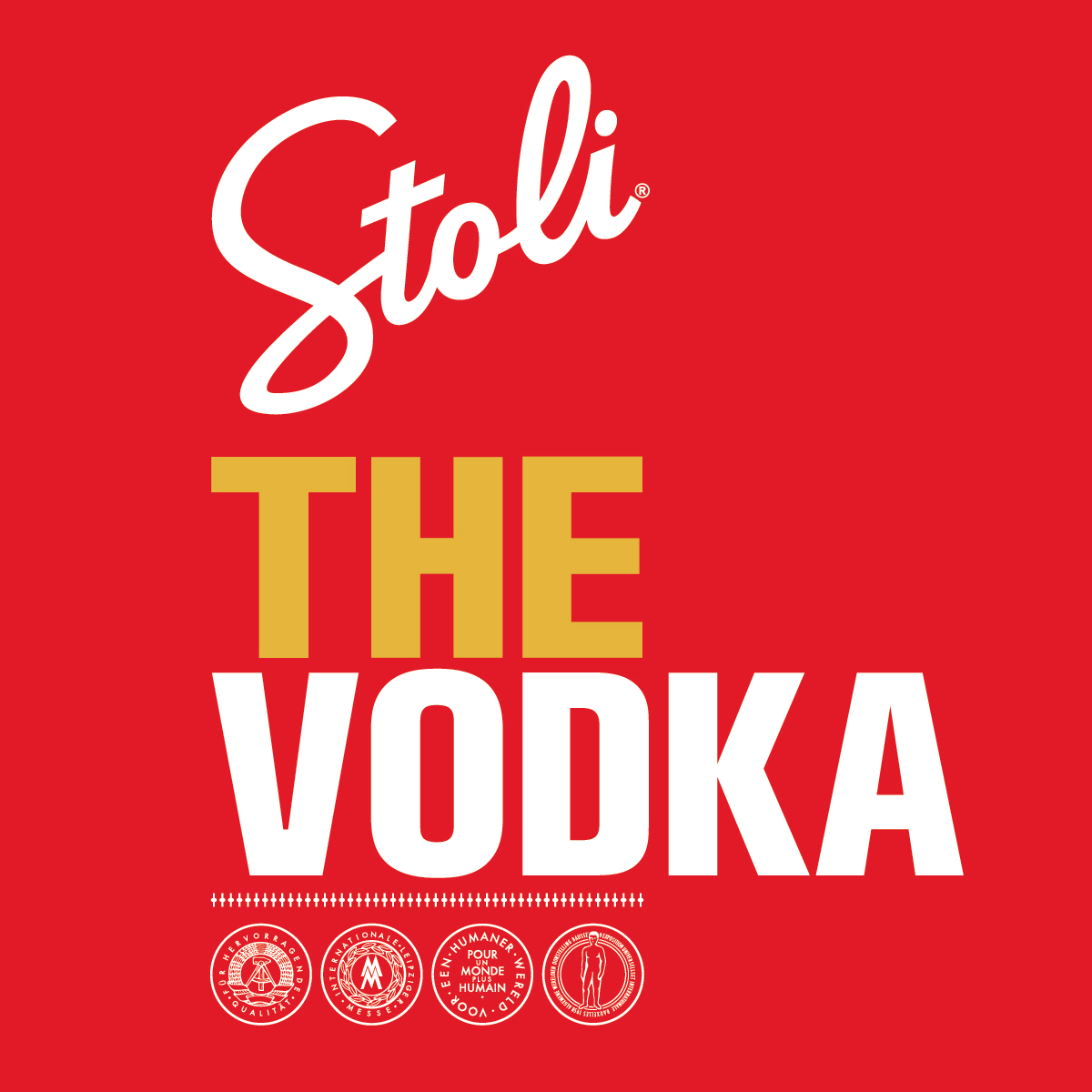 Stolichanya
Stolichnaya® is established in 1938. They are present across a network of more than 220 markets. It is one of the leading vodka brands in North America.
The vodka was made by grain with the process of 75 hours of fermentation, 3 times of distillation, and 4 steps of filtration. In 2006, Russian authorities introduced "Alpha Spirit" to recognise the quality of spirit produced by Stolichnaya®.
Stolichnaya® has grown into an iconic brand, known for its heritage, and high-quality liquid around the world over.